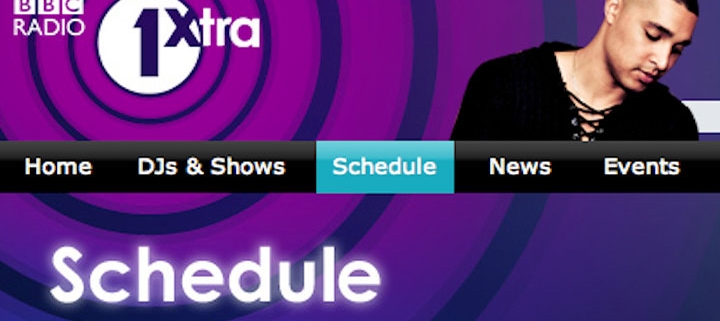 ****THIS SHOW HAS NOW AIRED PLEASE CLICK HERE TO LISTEN BACK VIA BBC iPLAYER OR SEE BELOW FOR CLIPS OF THE SHOW****
Marcus Bronzy was been asked to jump into the hot seat again by BBC Radio 1Xtra and deputise for Ace & Vis on the 28th July 2012
This is not the first time marcus has broadcast on the National Station; he has previously covered Bright's weekend Breakfast show on several occasions, having most recently being asked to step up on July 21st.
Very happy about being asked to step up, Marcus said:-
"It's was privilege to be asked to cover the highest profile show since I have worked with the network! We had a great time!"
When he's not handling business at 1Xtra, Bronzy's busy doing presenting and voiceover work for TV and broadcasting on London's BANG Radio. He is also in the process of completing a Mix CD for a Television channel.
Marcus is also a keen blogger so will definitely be pushing all his latest radio info on his own (CLICK HERE FOR BLOG)
As the show has already aired, here's some clips! (voice only) below!