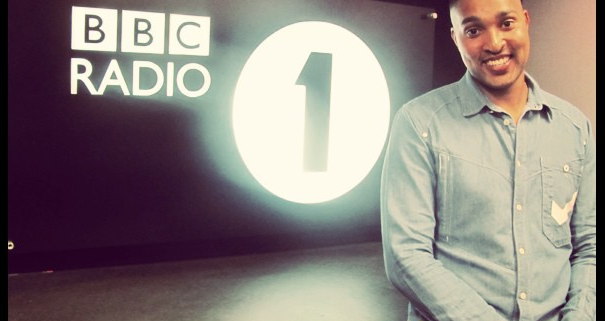 Marcus Bronzy is to cover not one, not two, or even three but FOUR SHOWS on BBC Radio 1Xtra on Friday 3rd Aug, Saturday 4th Aug and two on Sunday 5th August 2012
The Friday will see Marcus return to the specialist area of radio covering the Hip Hop M1X show for 'The Remix Kid' Seani B.  Three hours of the Hottest Hip Hop is the motive with a motto of 'more music and less talking'
On Saturday Marcus will be waking the nation in place of Nick Bright from 7am and your Sunday afternoon will be hosted in place of CJ Beatz.
Then he will be back at 4pm to cover Ace & Vis!
Marcus, clearly happy, said:-
"It's great to be able to flex my 'presenter muscles' in such a dynamic way over such a short space of time, it will require a lot of focus, but I'm sure we will have fun"
When he's not presenting 1Xtra, Bronzy's busy doing presenting and voiceover work for TV; he has also completed a mix-tape for Channel AKA.
Marcus is also a keen blogger so will definitely be pushing all his latest radio info on his own (CLICK HERE FOR BLOG)
Here's a taster of whats to come (voice only) below!