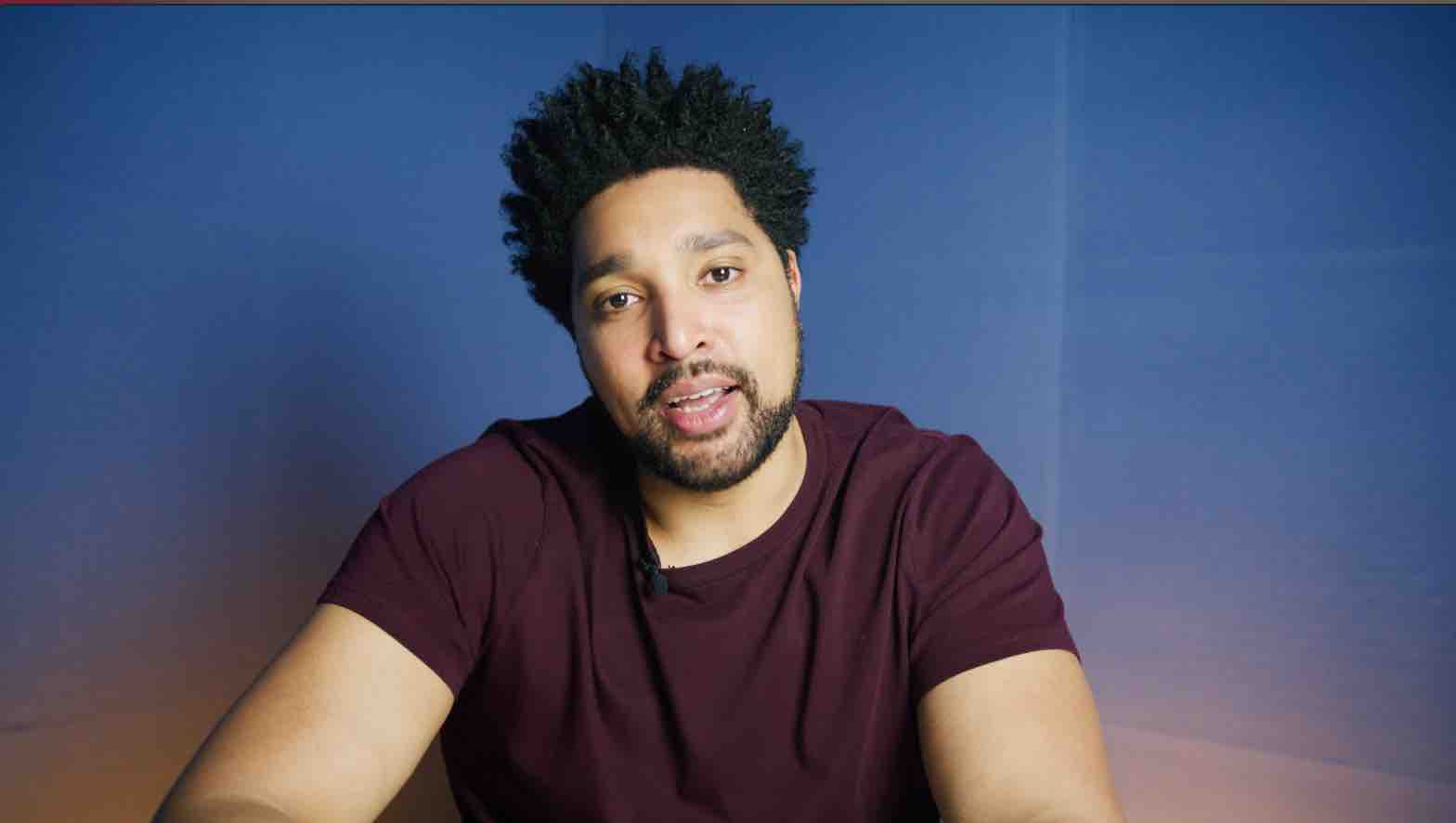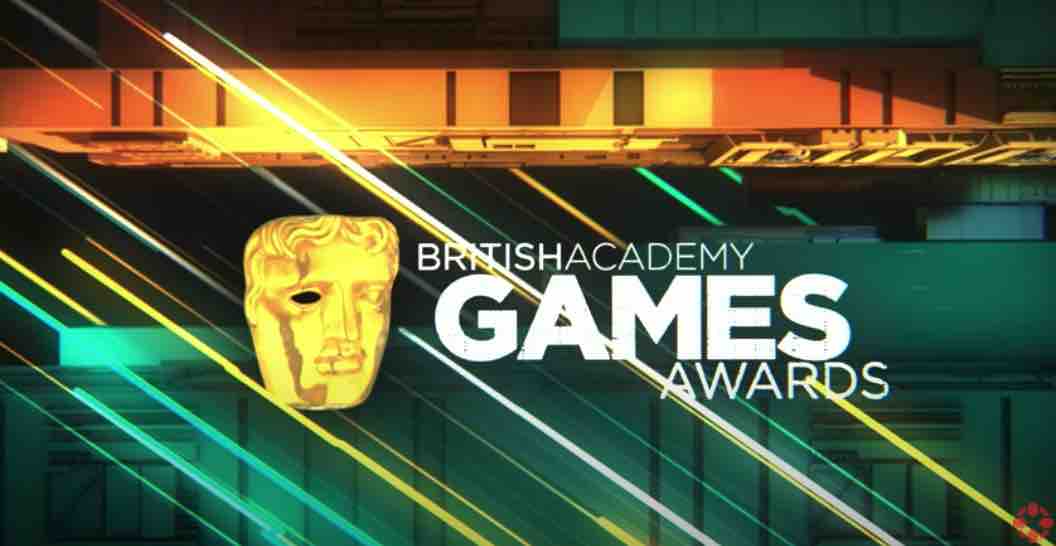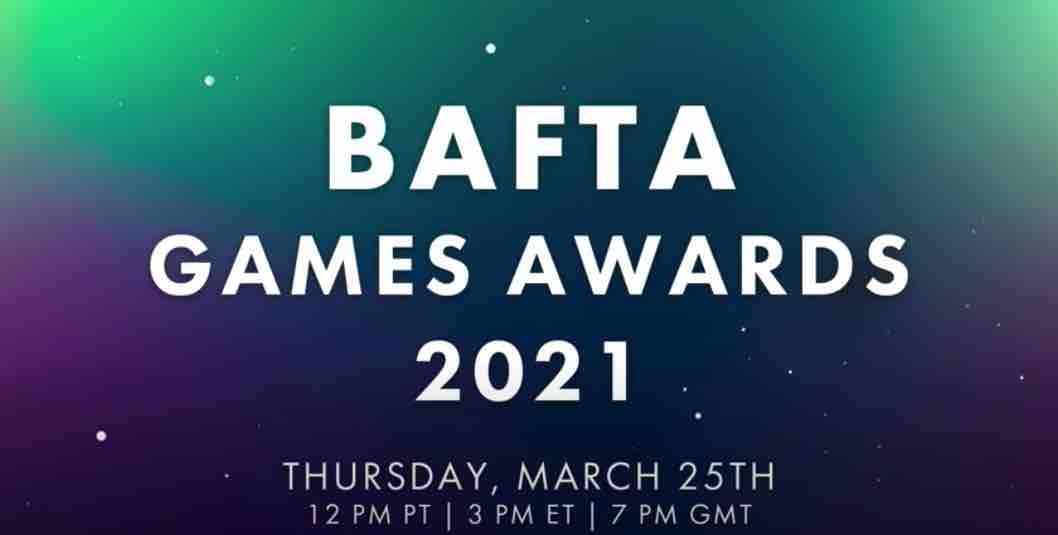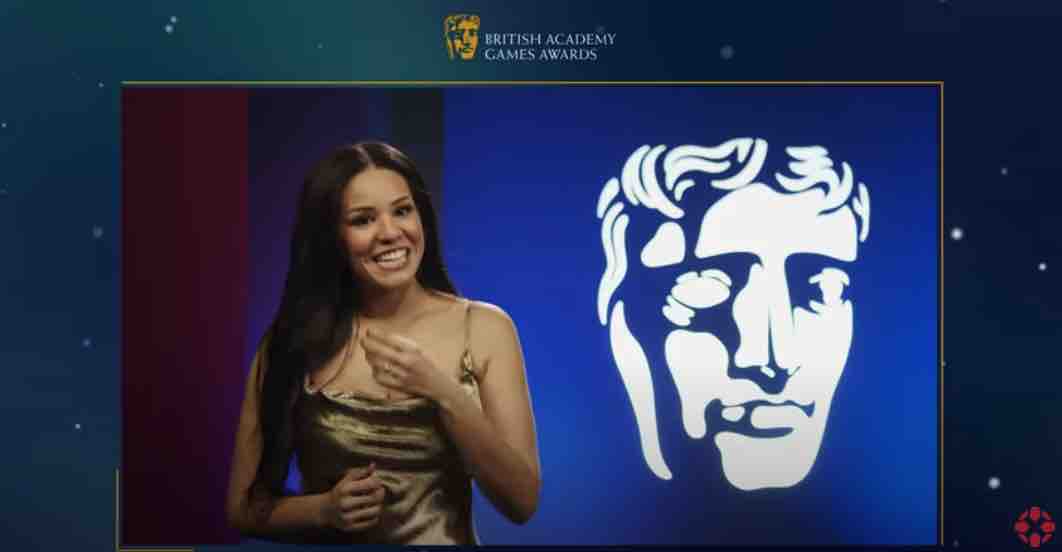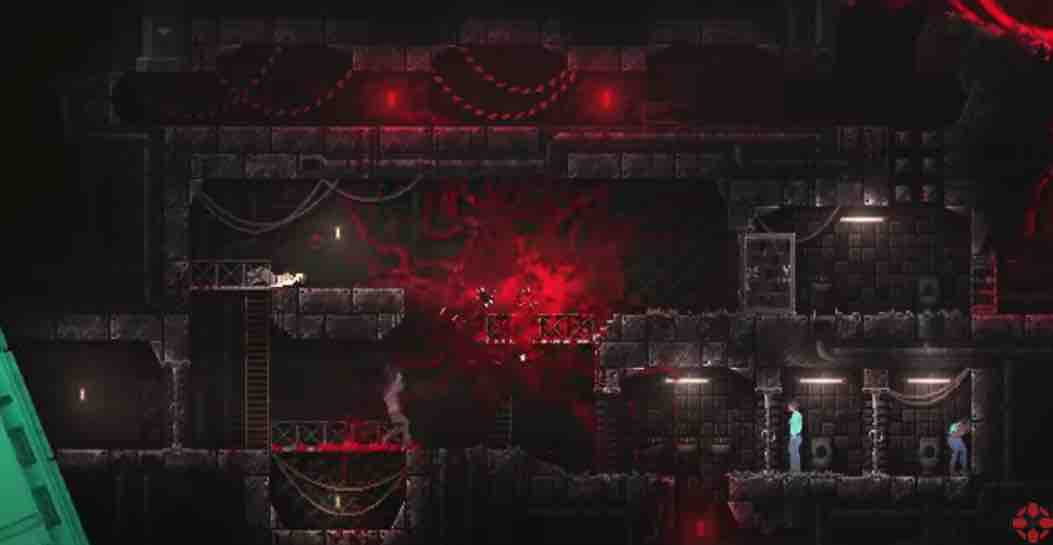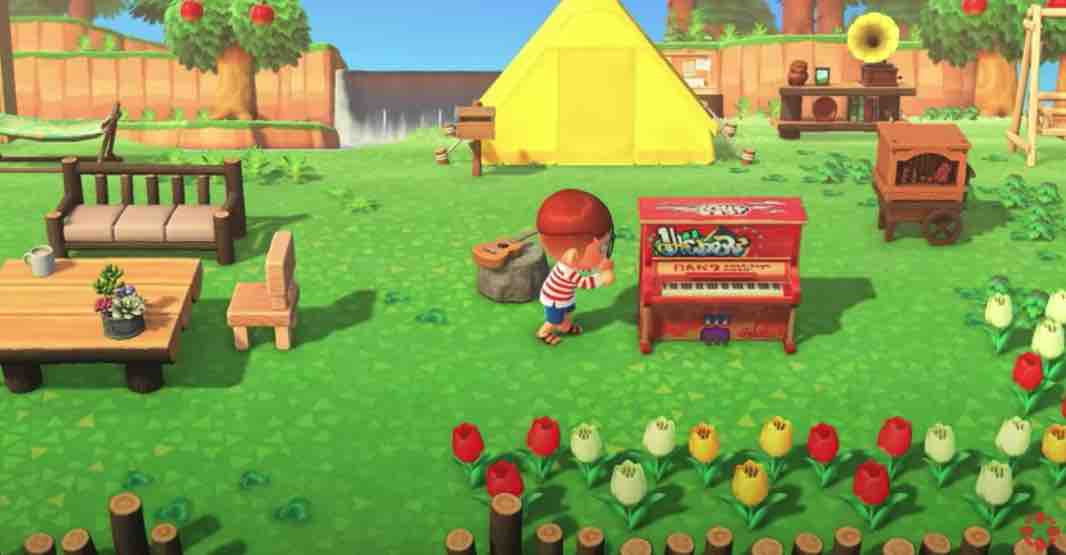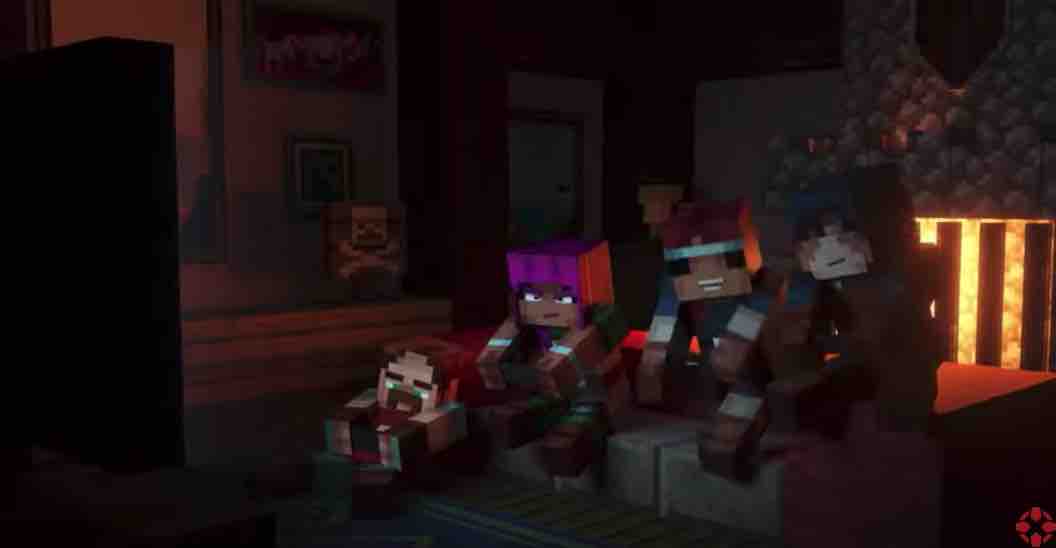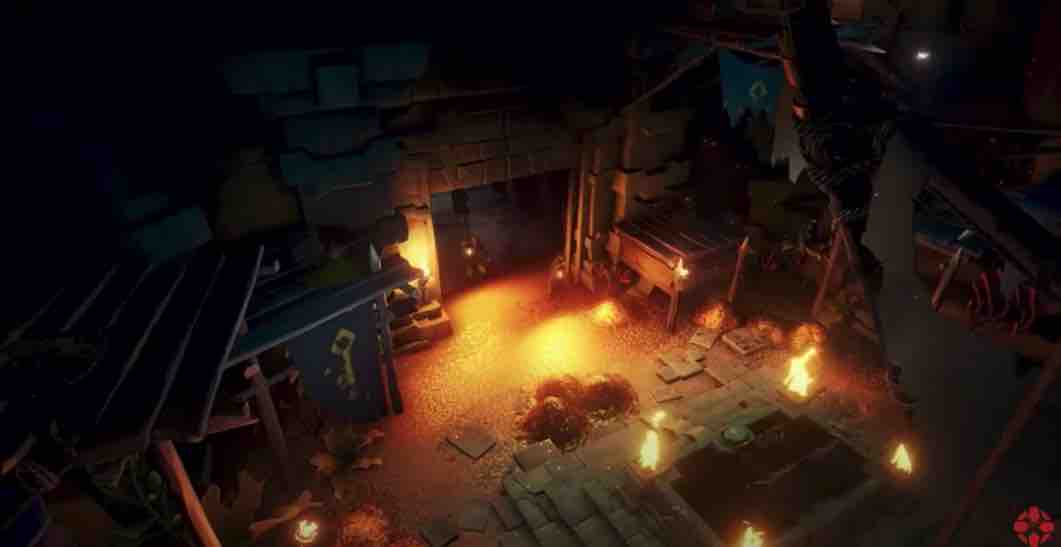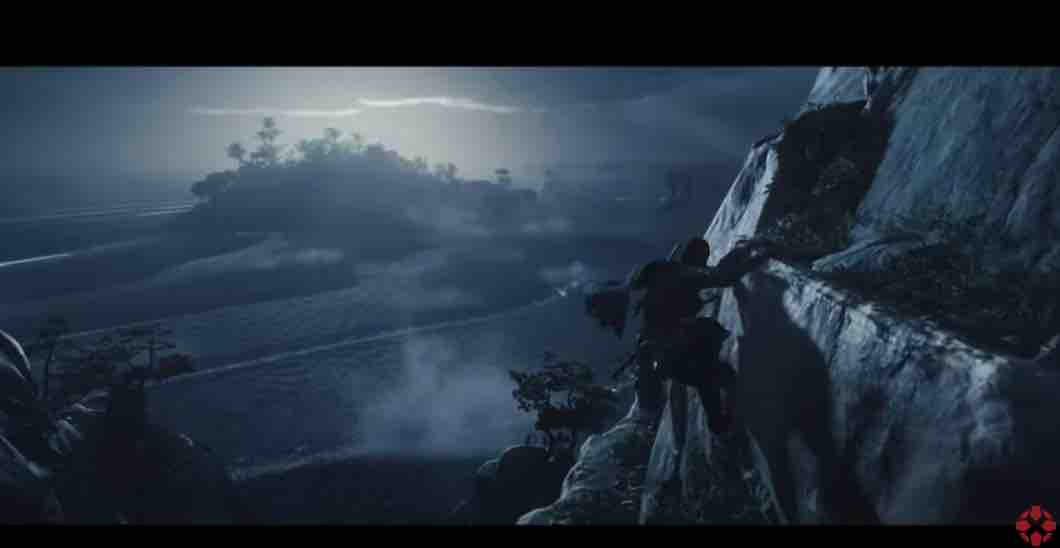 The British Academy Games Awards is BAFTA's annual celebration of the very best games and this year BAFTA celebrated the best games of 2020.
Marcus was part of the panel for Best British Game, took part in a discussion aired during the ceremony about how games affected us socially in 2021 and also presented the award for "Original Property"
The games that were on show during the BAFTA game awards highlighted an outstanding level of creative excellence from a broad range of UK and international development teams.
In 2021, where COVID still lead to socially distanced events, the award night took place on Thursday 25th March as a 90min online live stream. The whole event was hosted and presenter and journalist Elle Osili-Wood.
The ceremony saw 17 areas honoured, including the public-voted EE Game of the Year award, and the BAFTA Fellowship. Winners' acceptance speeches were streamed live too, the event focused on the audience at home and highlighted how the games play in our lives. How they kept us all connected, entertained and inspired.