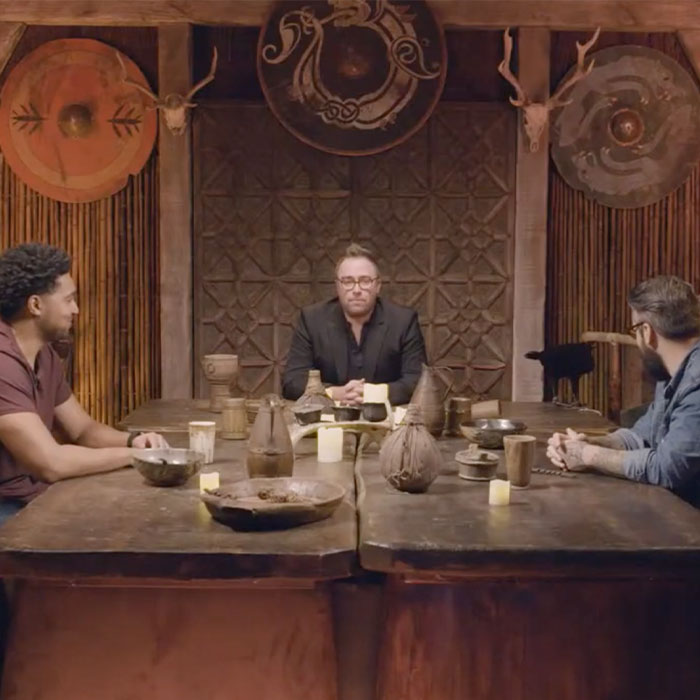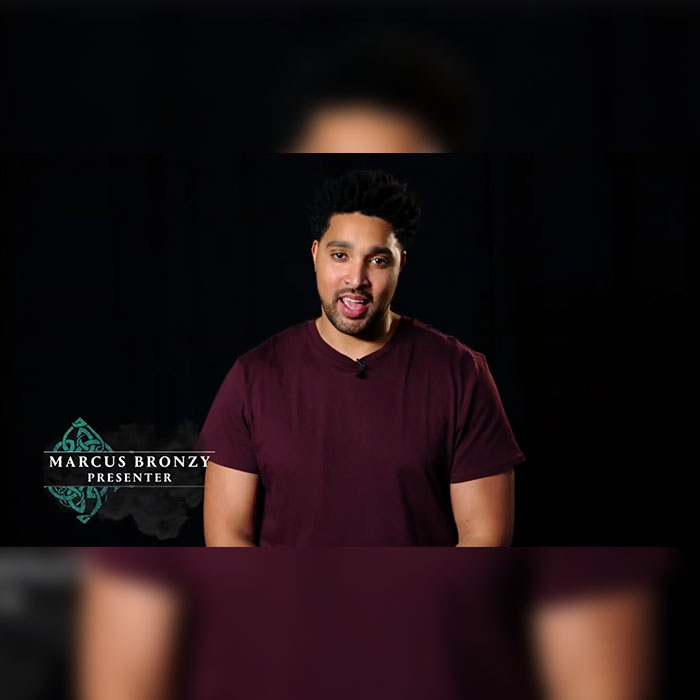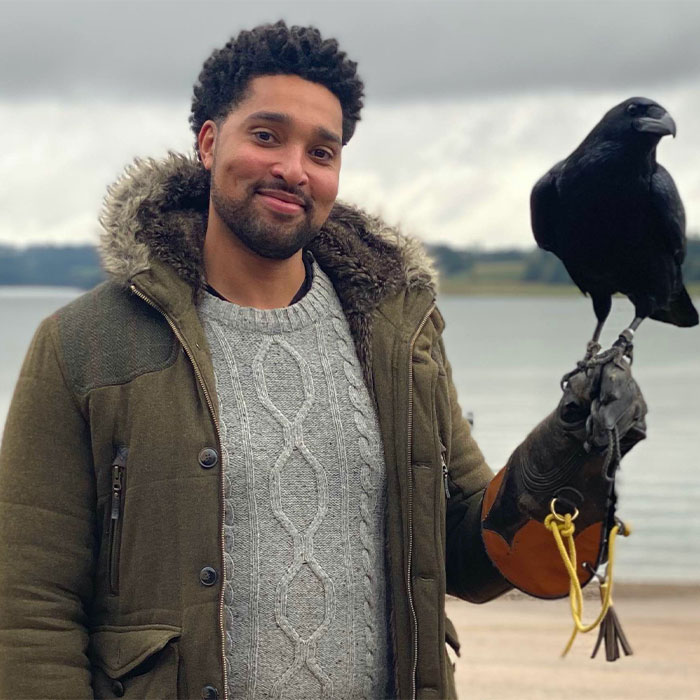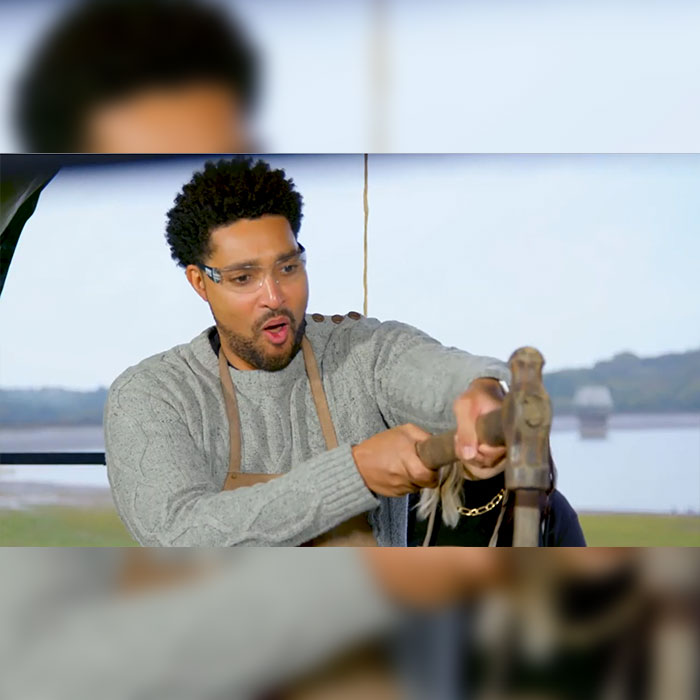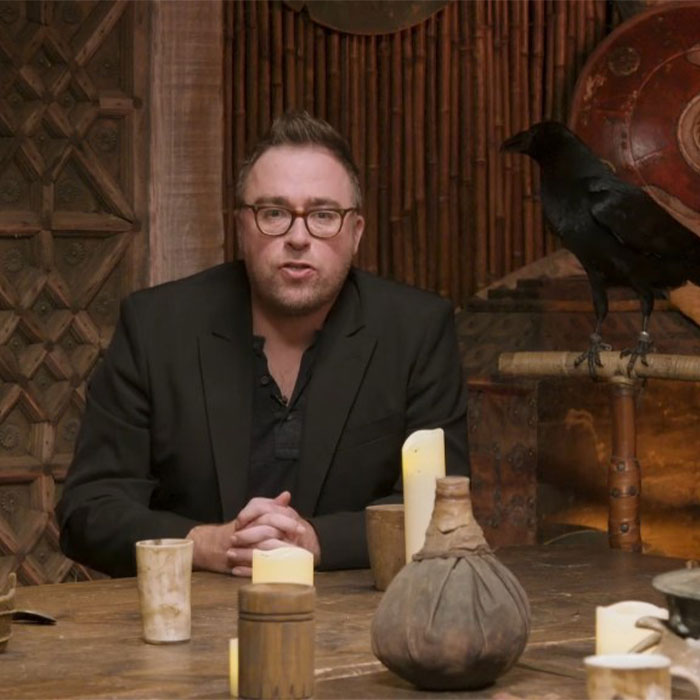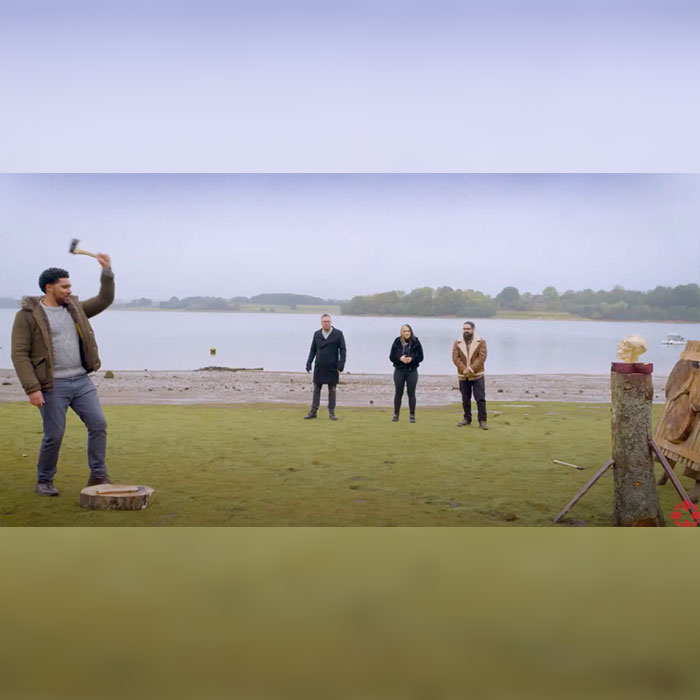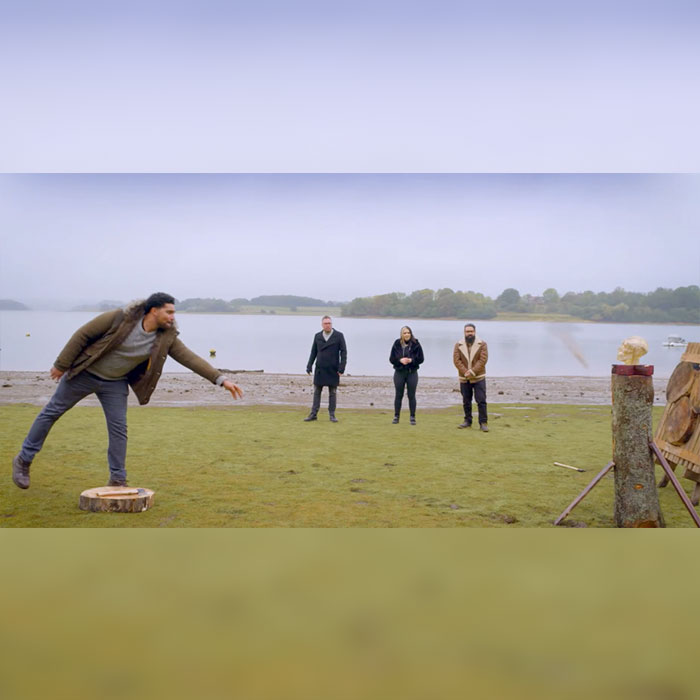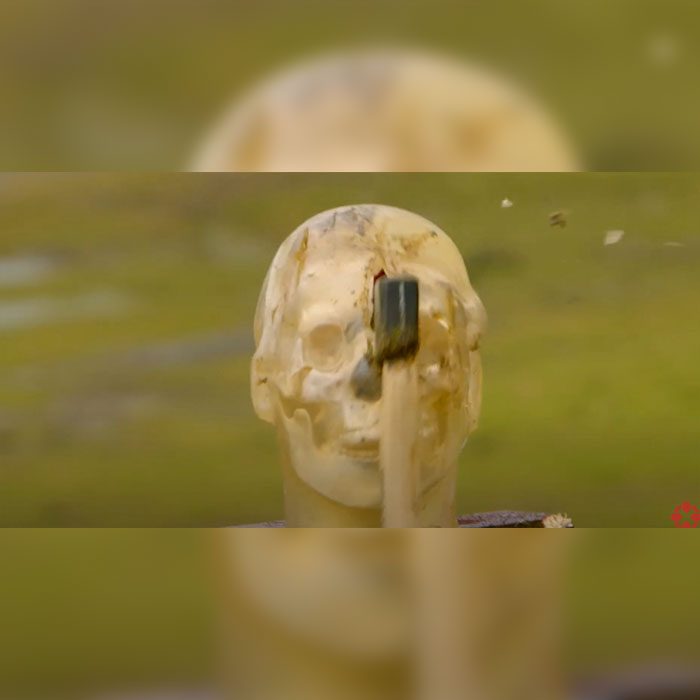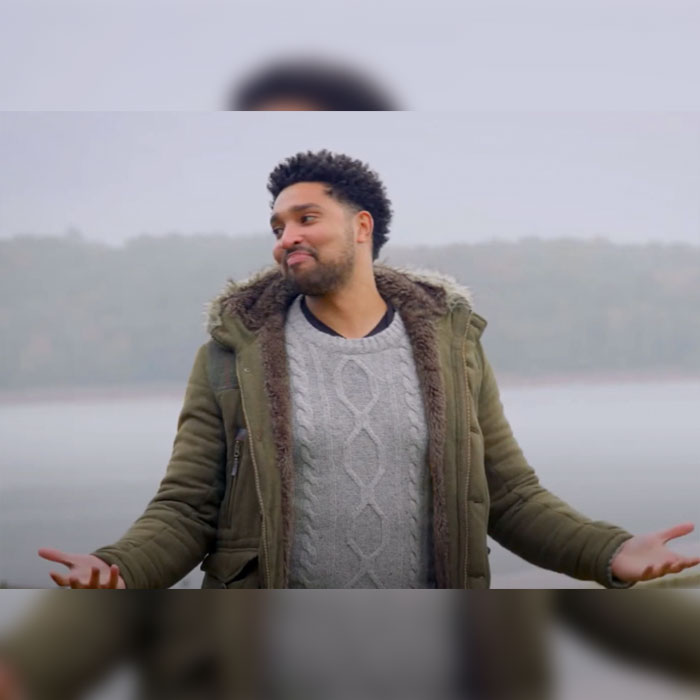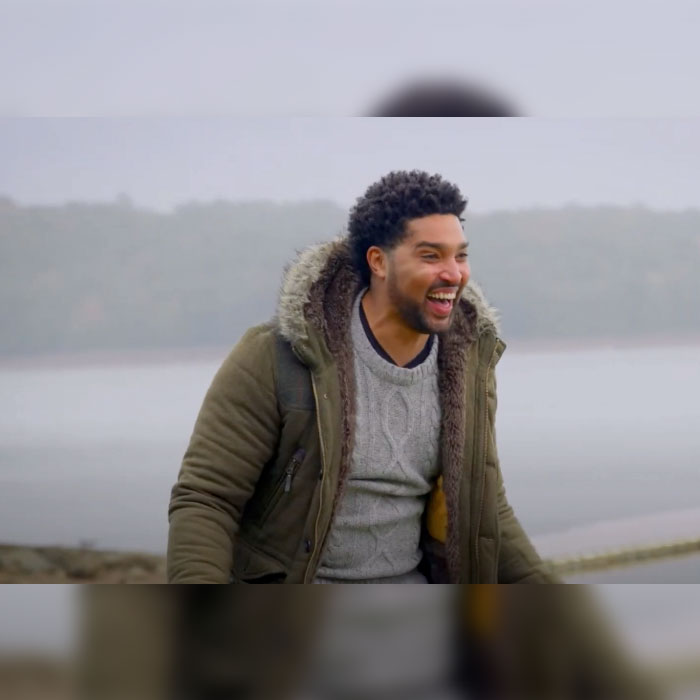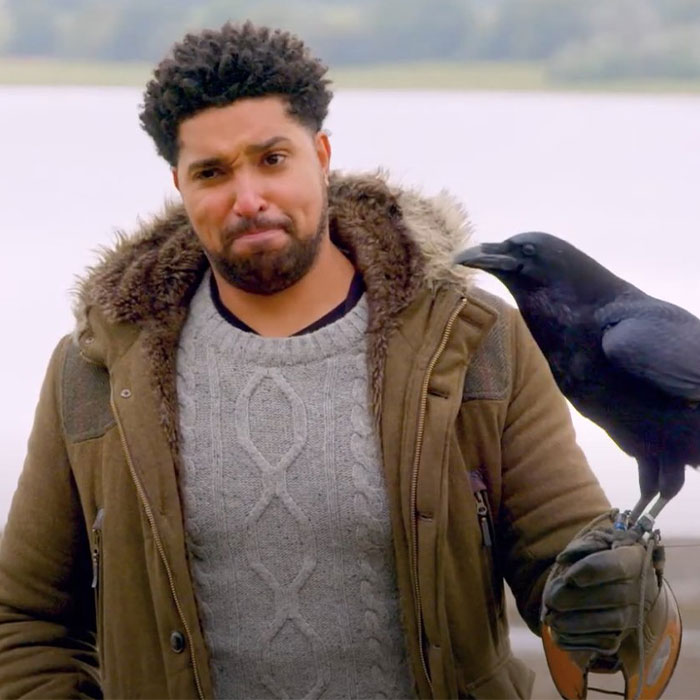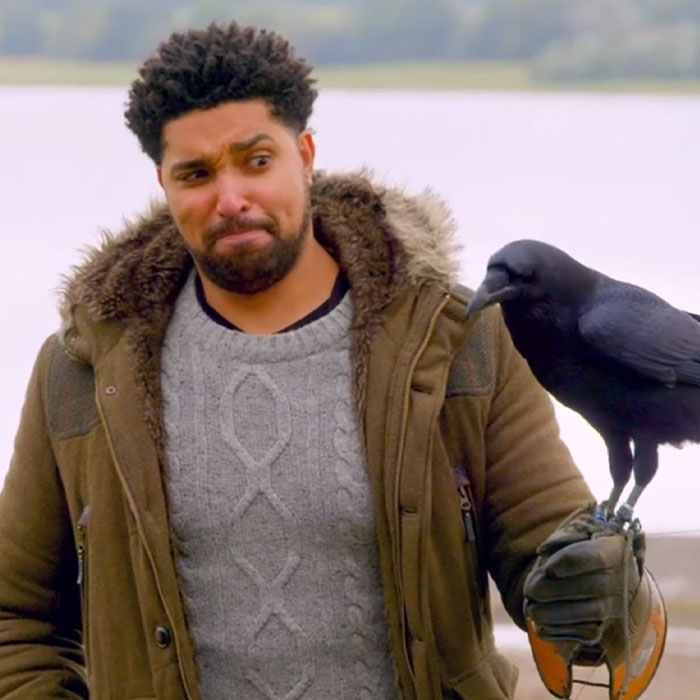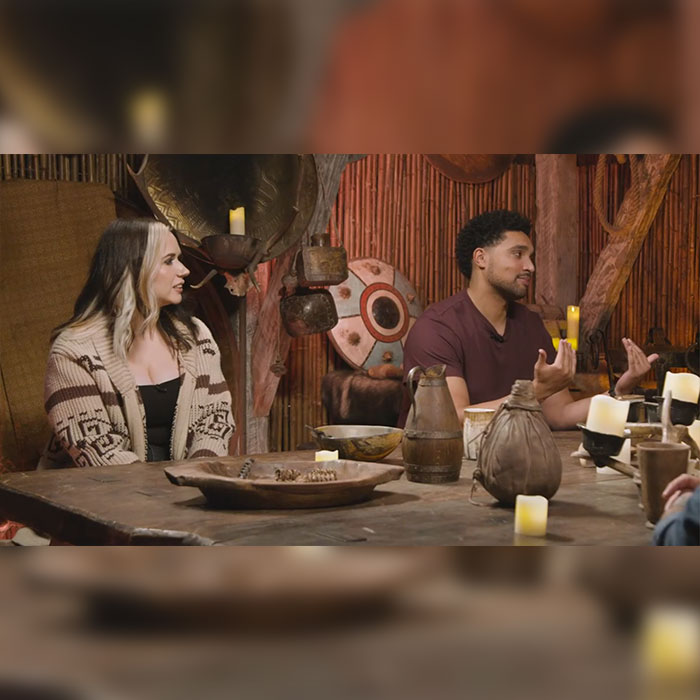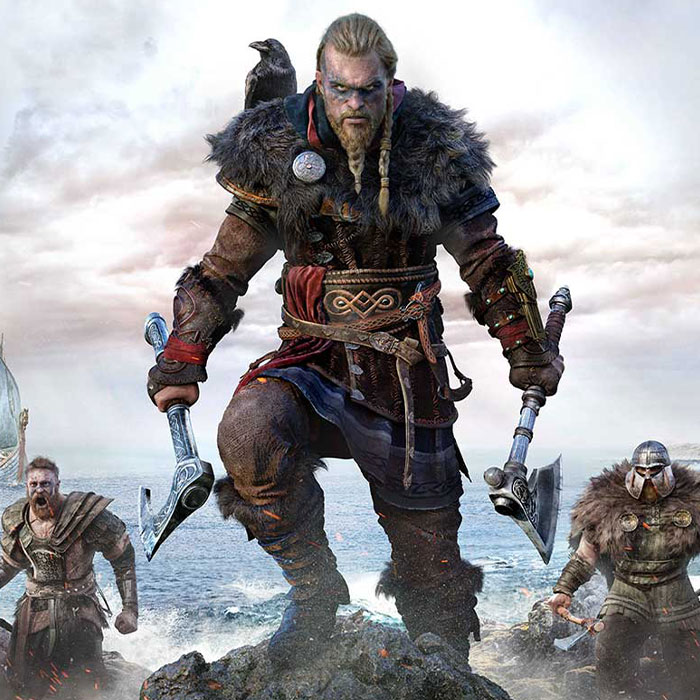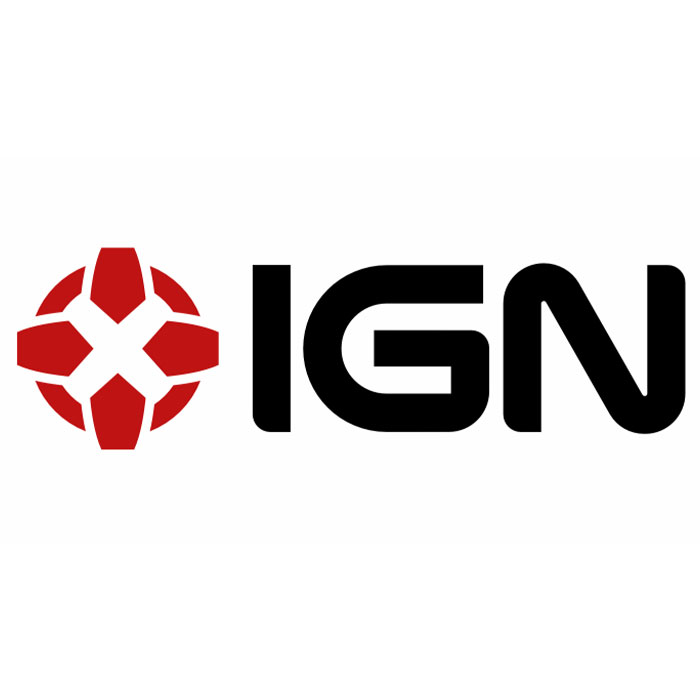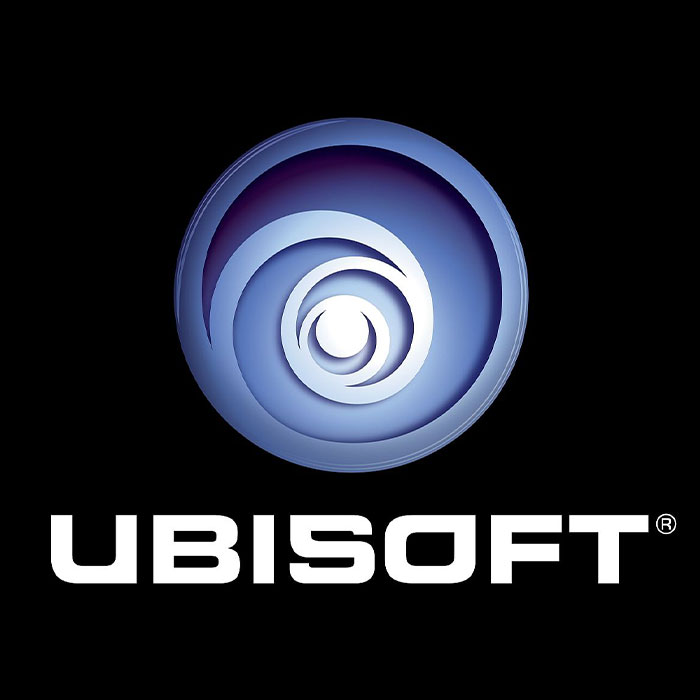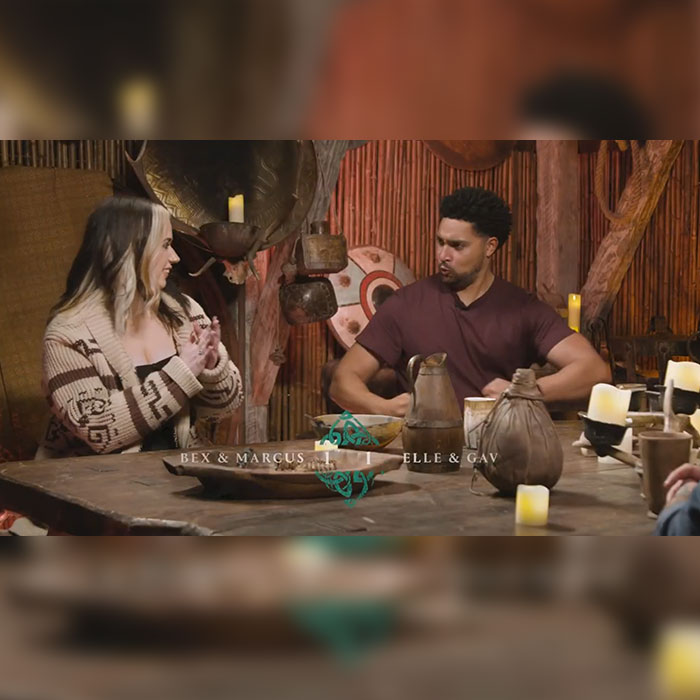 150
,
000
,
000
Copies of Assassin's Creed Sold
To celebrate the release of Assassin's Creed: Valhalla, Ubisoft and IGN hosted a special Assassin's Creed: Valhalla event called Odin' Hootenanny  on Friday Nov 6th at 9am Pacific / 12pm Eastern / 5pm UK .
The event was be a special digital variety show celebrating the latest Assassin's Creed game, Assassin's Creed: Valhalla. The celebratory event was hosted by Assassin's Creed cast member Danny Wallace!
The digital variety event hosted game shows, challenges and a lot more including gameplay reveals of Assassin's Creed: Valhalla running on the Xbox Series X! Marcus Bronzy and co played Kerplunk with a Raven, Threw Axes at replica skulls and even forged their own swords. All in the name of becoming a viking like you can in the game.
The launch was a success and a great way to usher in the new generation of gaming console.