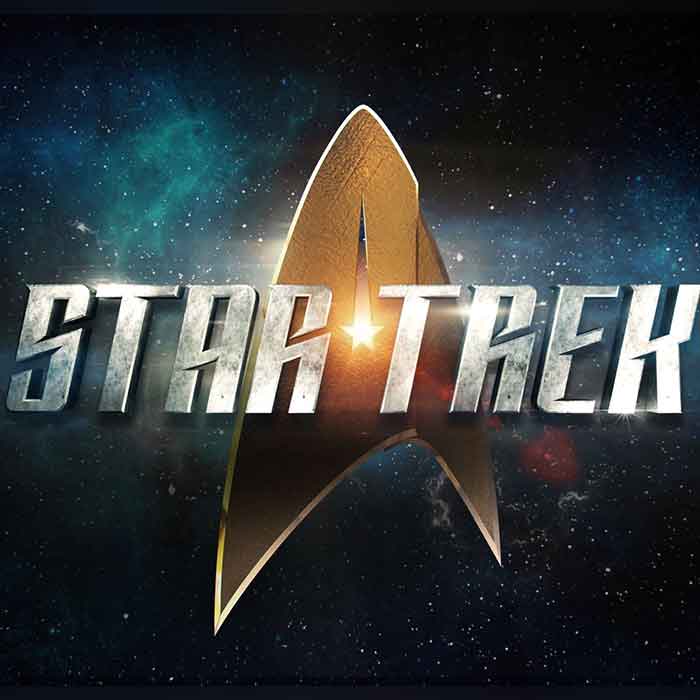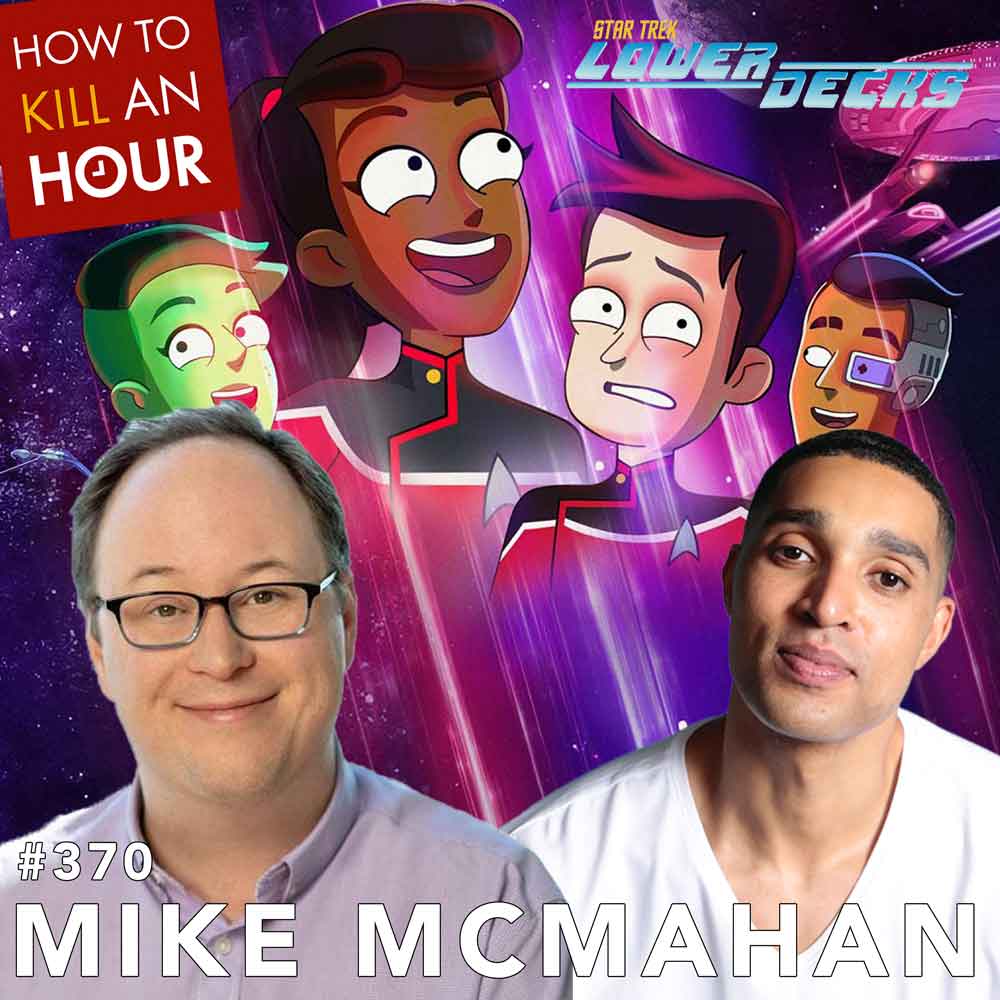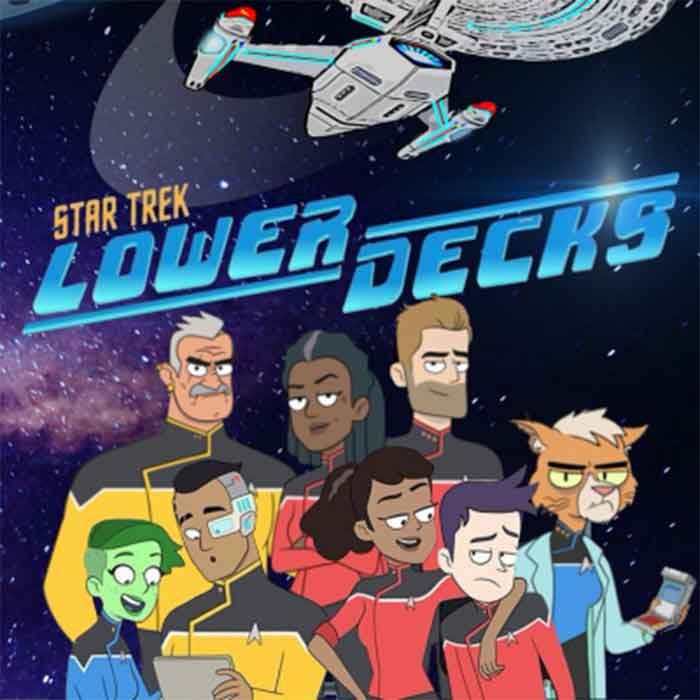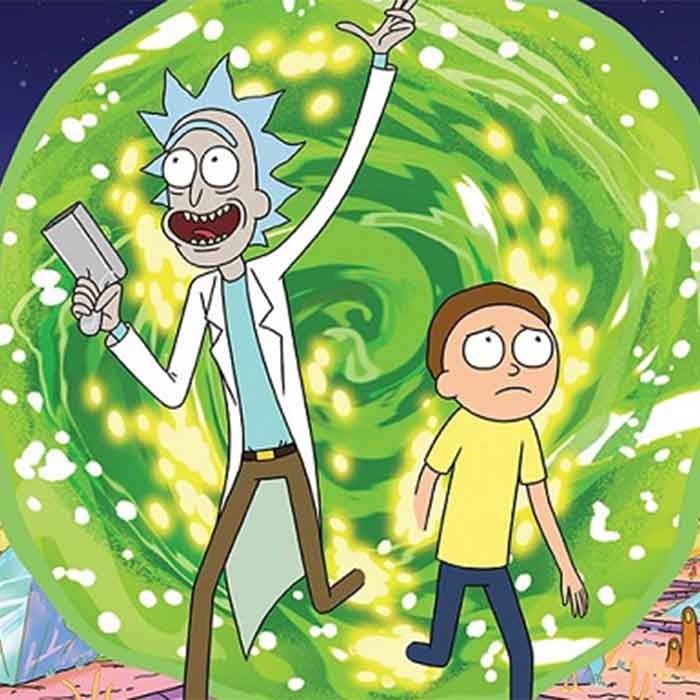 Marcus' Award winning "How To Kill An Hour" podcast teamed up Star Trek to promote it's first official animated series in 50 years.
He interviewed Mike McMahan, the man behind hit shows such as the Emmy Award Winning Rick and Morty, South Park and Solar Opposites.
Mike is also the creator of the satirical Star Trek Twitter account "@TNG_S8" an account which provides satirical outlines of episodes in a fictitious eighth season of Star Trek: The Next Generation.
As a huge Star Trek fan Marcus thoroughly enjoyed chatting with Mike, also a life long Trek fan, all about Star Trek, the COVID lockdown of 2020 and Star Trek: Lower Decks. You can listen/watch to the full episode here.